Upcoming expeditions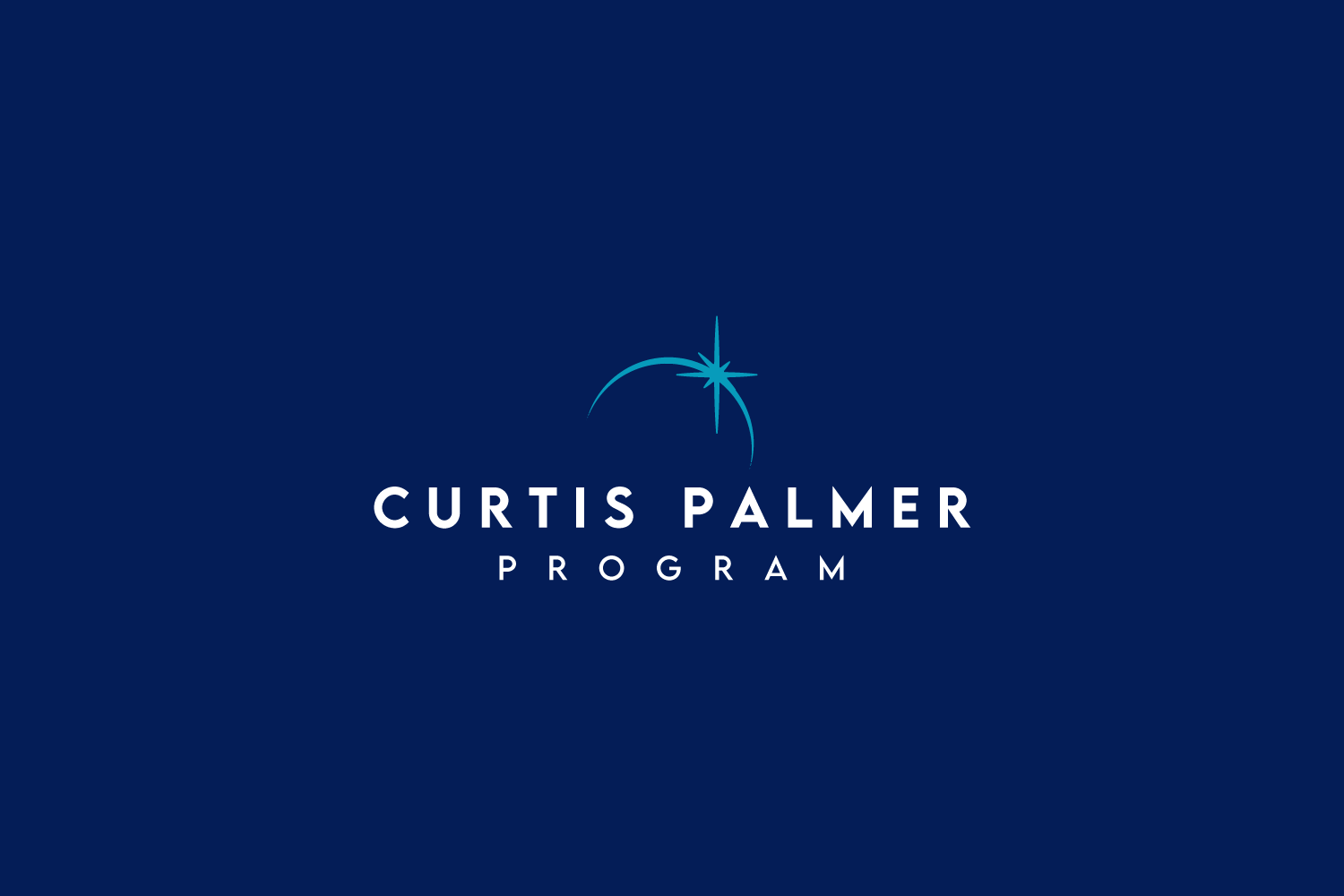 Norway 2023 Expedition
Our Norway 2023 Expedition will be between 24/07/2023 and 01/08/2023. We will be hiking over mountains and kayaking down the...
Previous expeditions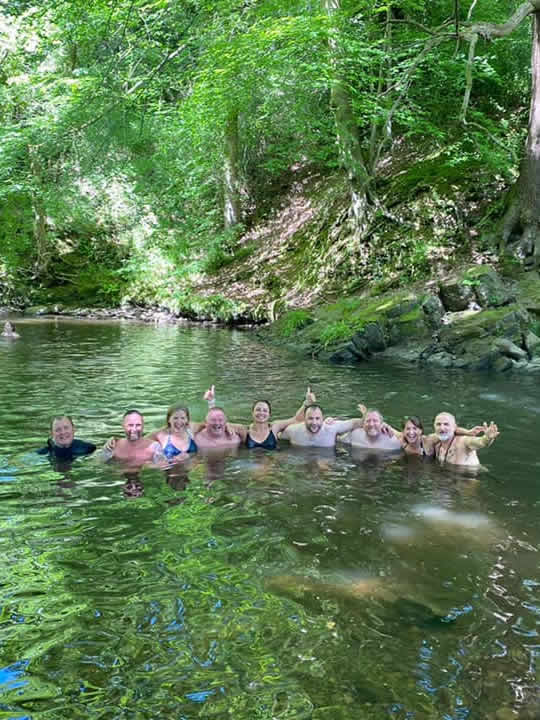 Norway Expedition 2022.
For the 2022 Curtis Palmer expedition to Norway we will walk for 3 days across mountains before joining injured military...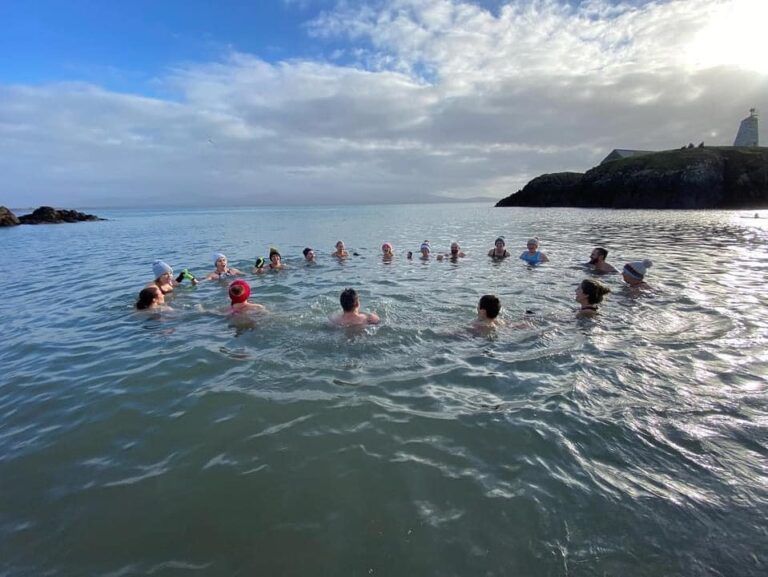 2022 Expeditions.
2022 saw a busy expedition/event year for the Curtis Palmer Program. We did a huge amount of mountain climbing, surfing,...